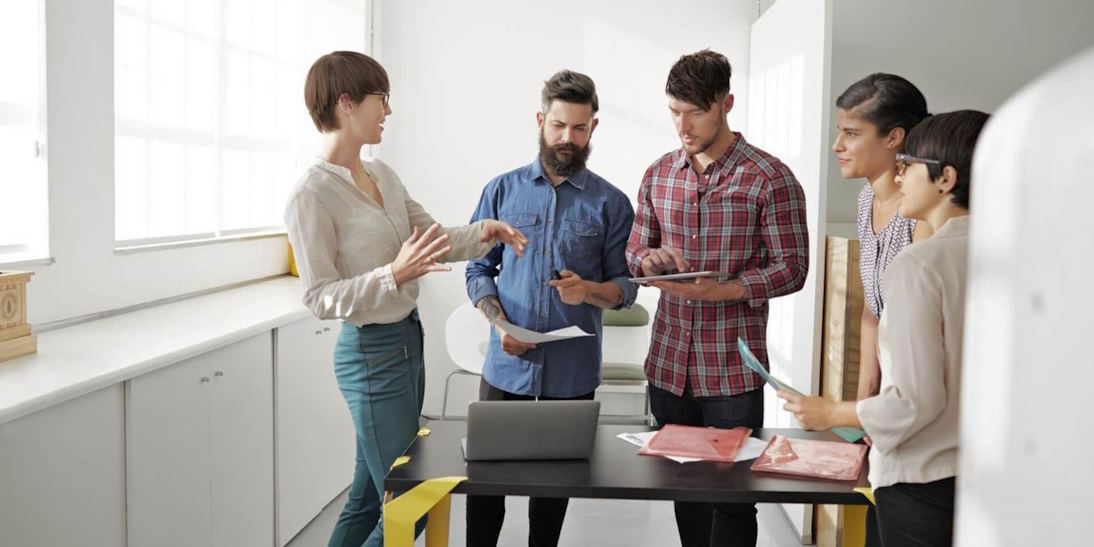 In the professional world, adhering to the appropriate dress code is essential for making a lasting impression and showcasing your commitment to your job. Dress codes vary widely from one workplace to another, with some offices embracing a more casual attire while others require a strict adherence to business formal attire. Understanding and conforming to your company's dress code is crucial for maintaining a positive professional image.
The Importance of Workplace Dress Codes
Workplace dress codes go beyond being a set of rules; they reflect your company's culture and values. Whether you work in a relaxed, creative agency or a formal law firm, the dress code aligns with the image your company wishes to project. Understanding the underlying message of your workplace's dress code is the first step in effectively adhering to it.
Selecting attire that aligns with your workplace dress code is crucial for creating a professional image. Your clothing speaks volumes about your commitment and respect for your job. Following the dress code conveys that you take your responsibilities seriously and respect your employer's expectations.
Compliance with the dress code showcases your understanding of the company's norms and your willingness to integrate seamlessly into the workplace. By adhering to the dress code, you contribute to building rapport with colleagues and superiors. Shared adherence fosters unity among employees and can positively impact teamwork and collaboration.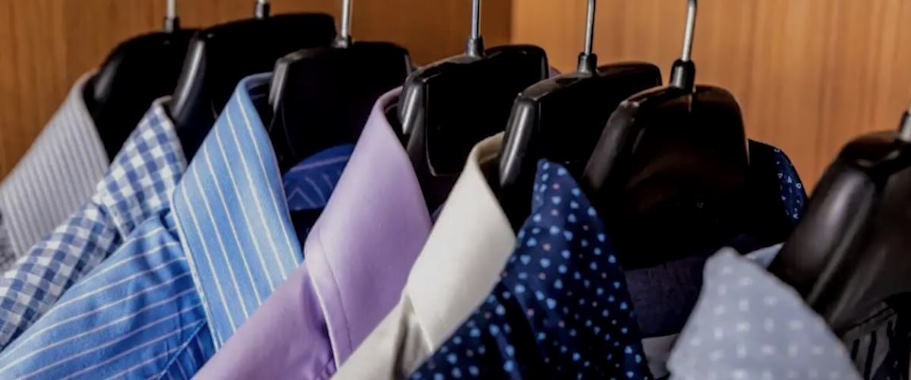 Types of Workplace Dress Codes
Business Formal
Formal dress codes are typically found in corporate environments, law firms, and financial institutions. These codes call for tailored suits, dress shirts, neckties, and closed-toe shoes for men, while women are expected to wear conservative pantsuits, dresses, and closed-toe heels. Accessories should be minimal, and grooming should be impeccable.
Business Casual
Business casual dress codes are more relaxed but still maintain a professional appearance. Men might wear dress slacks, a button-up shirt, and dress shoes without a tie, while women may opt for blouses, skirts, or dress slacks paired with comfortable yet professional shoes. Jewelry and accessories can be more expressive, but it's important not to overdo it.
Casual
Casual dress codes are common in creative industries, tech startups, and informal work settings. Jeans, T-shirts, and sneakers are acceptable, but it's crucial to remember that "casual" does not equal "sloppy." Personal grooming and maintaining a neat appearance are still expected. It's also worth considering that even in casual environments, there might be certain restrictions, such as avoiding offensive graphics or clothing with holes.